What do our clients have to say?
150,000+ happy users and growing.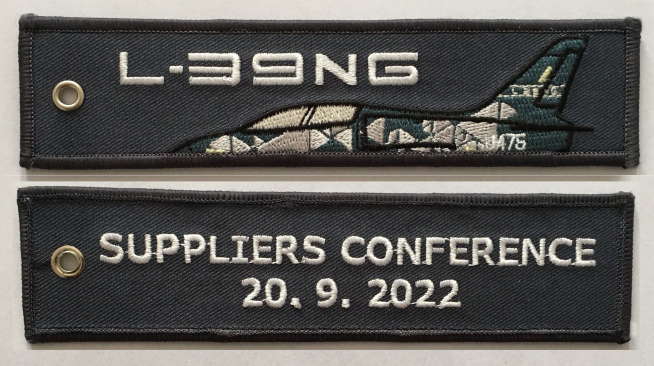 First of all I want to THANK YOU SO MUCH!!!! Great service, great job. You really have the highest quality production and I have been working in the field for 35 years, I know what proper embroidery looks like. I am sending the payment confirmation, I was away, so sorry. I will send more orders in the afternoon. I have another 12,000 pieces !!!
Google Analytics account: UA-180547081-1 Additional Google Analytics JavaScript: