What do our clients have to say?
150,000+ happy users and growing.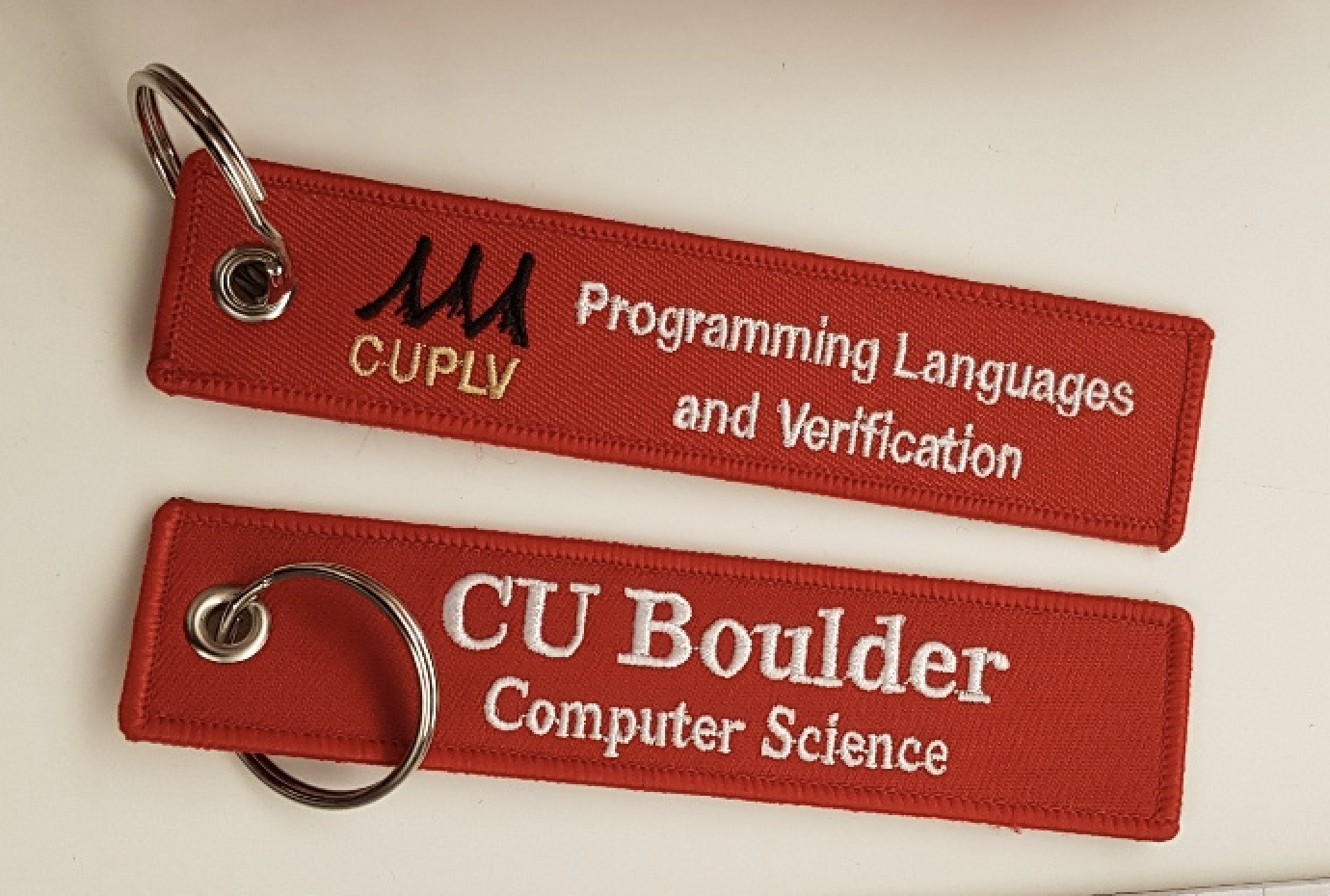 I work in aviation industry so I used to order these keychains from many different websites. But this one was the best. Compared to the ones that I already have, soaring labels' keychain is more sturdy. Usually, you cannot use this tag style keychain more than 1-2 years. But I believe this one will last much longer. Great!
Google Analytics account: UA-180547081-1 Additional Google Analytics JavaScript: