What do our clients have to say?
150,000+ happy users and growing.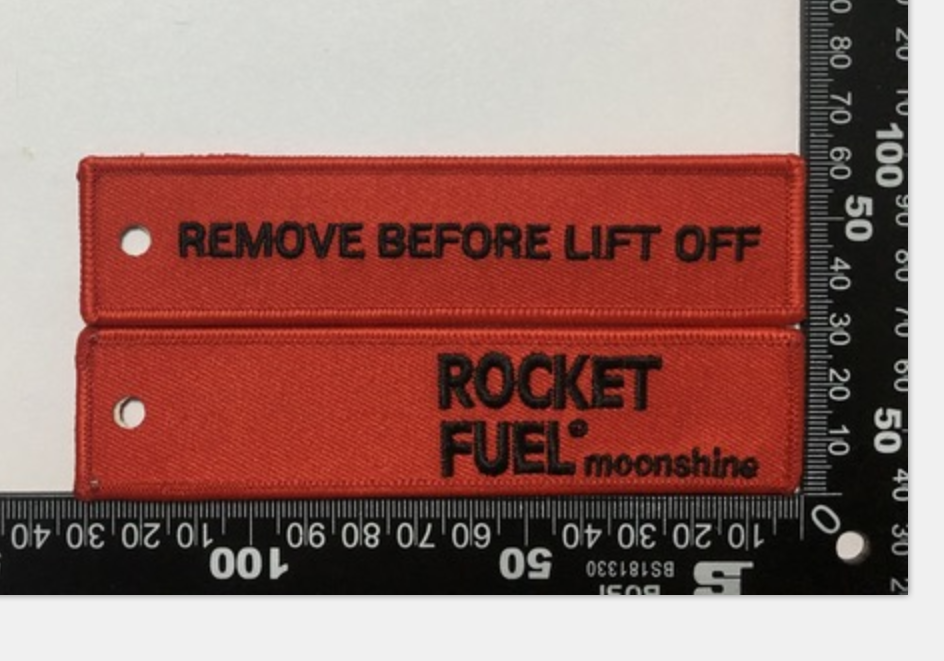 Sorry for the late feedback - we are VERY happy with the keychains. Thank you! We would like to re-order but wanted to know if there is any way to lower the shipment costs? We are going to hopefully need more and more of your products in the future.
Google Analytics account: UA-180547081-1 Additional Google Analytics JavaScript: