What do our clients have to say?
150,000+ happy users and growing.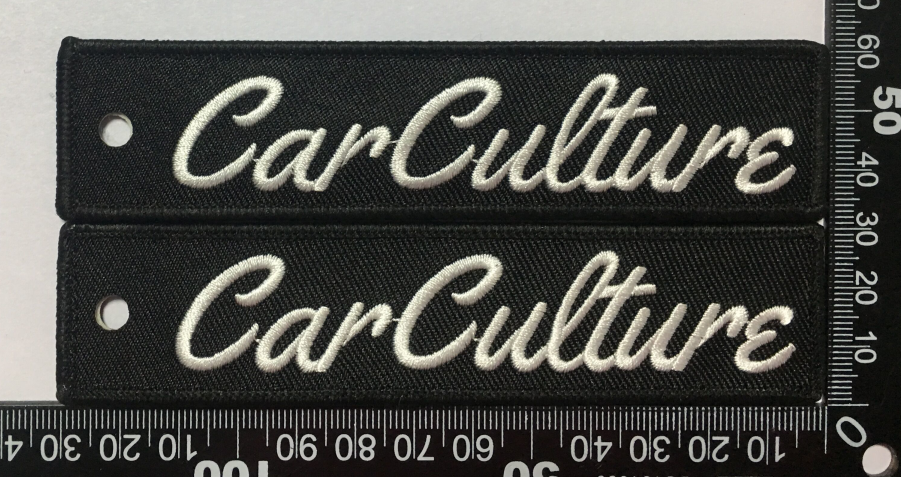 Thank you very much! They look great I will definitely be purchasing from you again if they look that good in person! I already referred one of my friends and they bought 100 as well. a thanks again!
Andrew Zienowicz
08/08/2020
Google Analytics account: UA-180547081-1 Additional Google Analytics JavaScript: