What do our clients have to say?
150,000+ happy users and growing.
This is my second time ordering from them, and the product and service is top notch. Quality is without a doubt one of the best in the business. The shipping is very fast, received my order in 4 days. They included 10 extra key tags, an added bonus. Very happy customer, will definitely do business with them again. Trusted company, and recommended. A++++ Thanks 谢谢!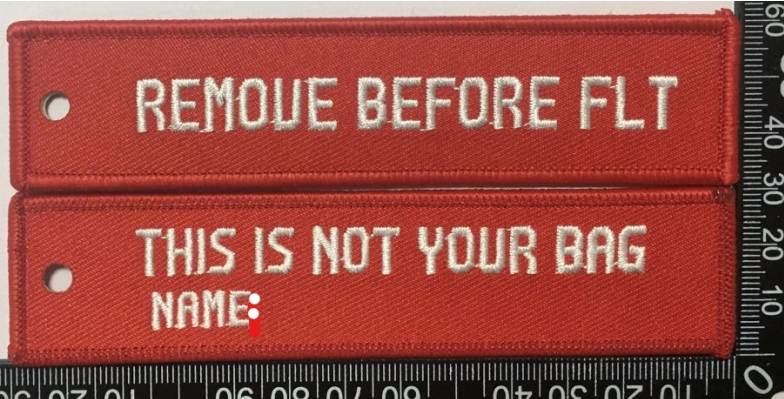 Garcia
We received the tags today and are very impressed with the quality. We would like to have the V in Remove altered a bit. It looks too much like a U to us. Could you do that? Could I get a price breakdown for 100, 200, 300 units?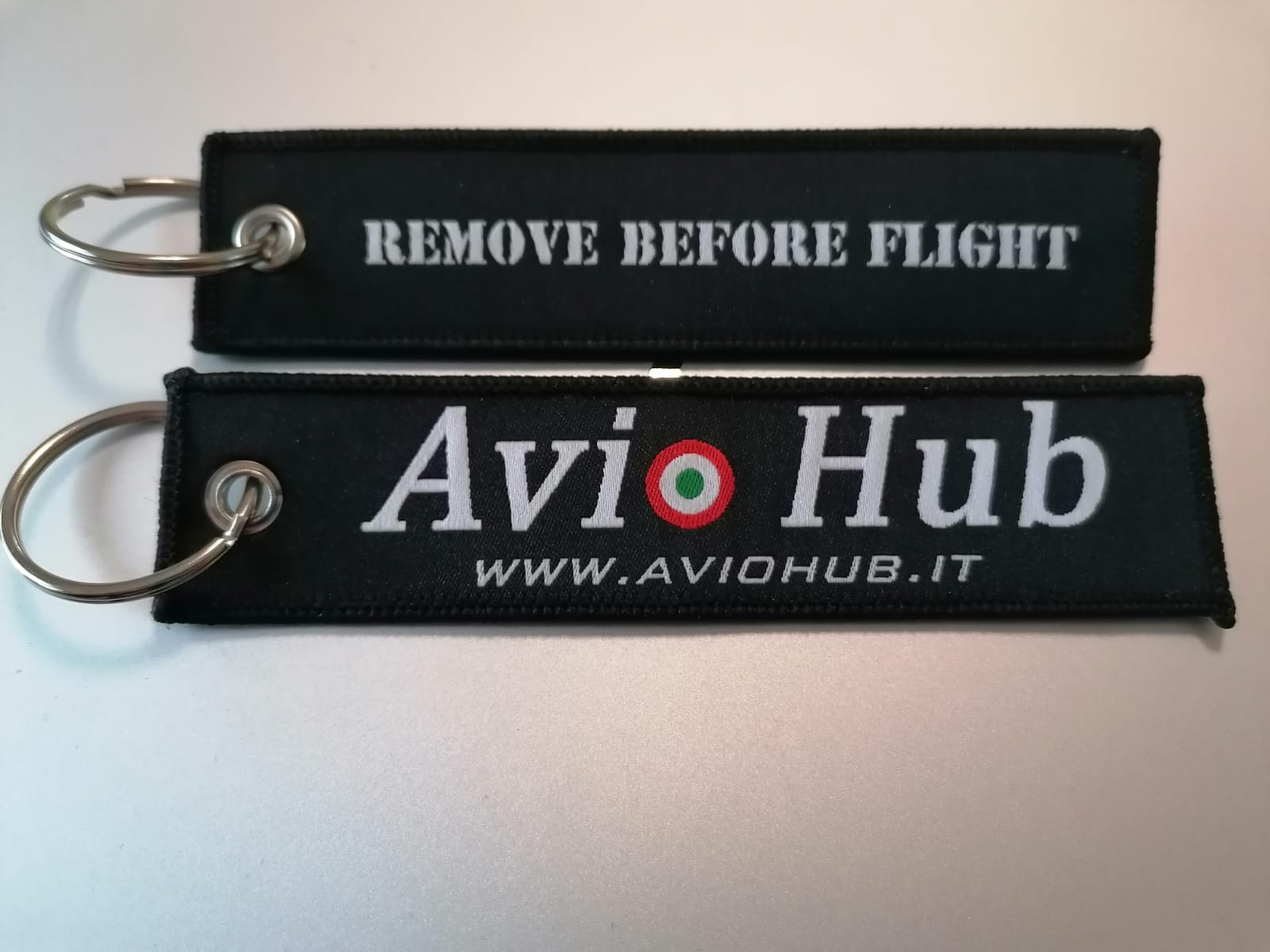 Low price, high quality, fast delivery. Really hap
I ordered 100 keychains on Soaring Labels creating the design online and through my PNG file. Despite the really low price the quality looks very good. They arrived a day earlier than expected and in the package I found 10 free pieces. I will definitely use the service for the next orders!
Google Analytics account: UA-180547081-1 Additional Google Analytics JavaScript: