What do our clients have to say?
150,000+ happy users and growing.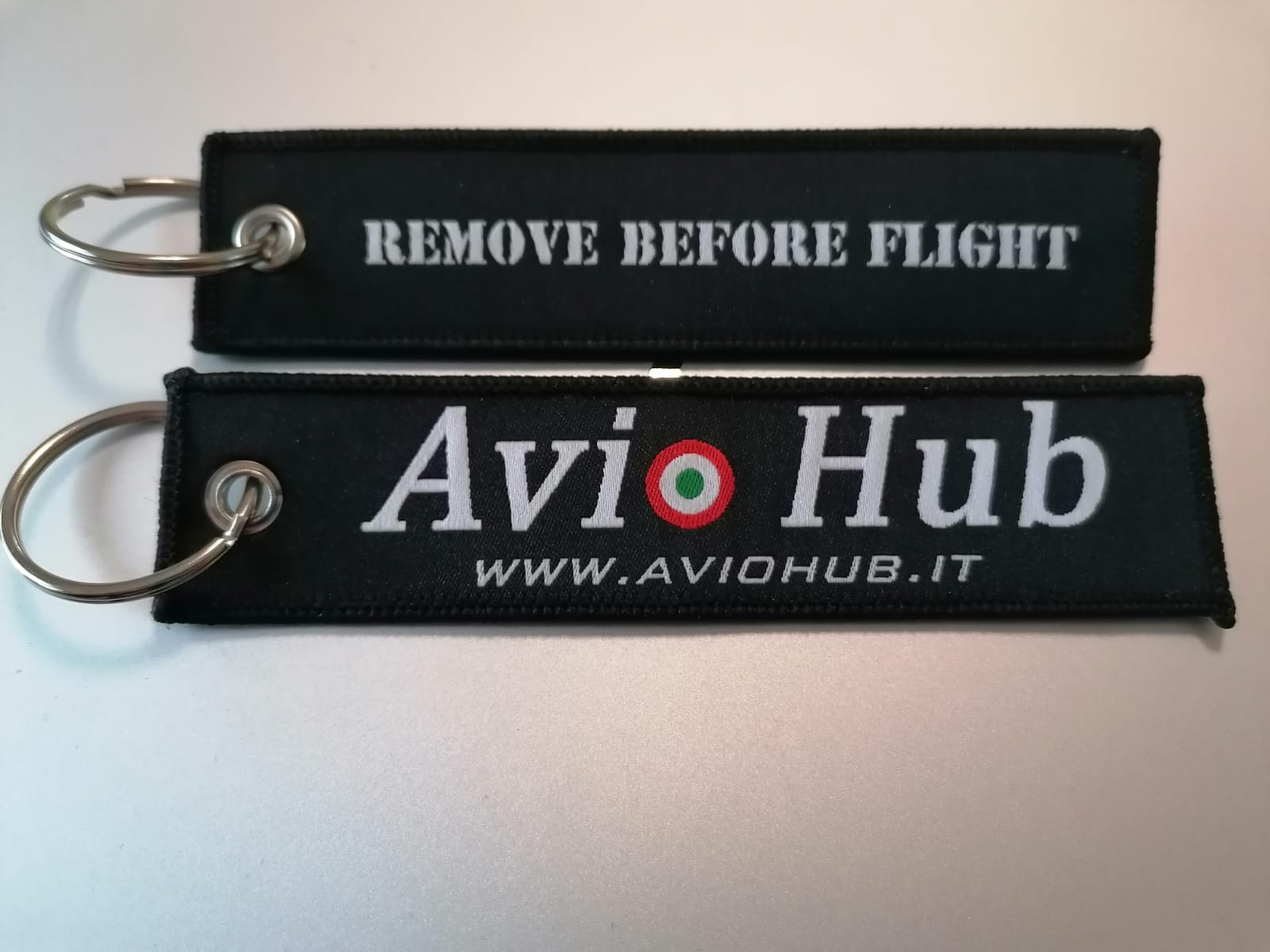 I ordered 100 keychains on Soaring Labels creating the design online and through my PNG file. Despite the really low price the quality looks very good. They arrived a day earlier than expected and in the package I found 10 free pieces. I will definitely use the service for the next orders!
Google Analytics account: UA-180547081-1 Additional Google Analytics JavaScript: